Gyro-Tech rotors are widely used on RAF 2000 gyrocopters all over the world.
We have just received a very positive feedback from our two Customers from Canada who fly on their RAFs with Gyro-Tech rotors and are very satisfied.
"I just wanted to let you know that I got the hub bar centered in the tower and the tower on the head, all went together perfectly. The alignment of the blades was seamless and I got them mounted on the gyro. The test flight went as expected, smooth and with great performance."
---
"Unbelievable happy with gyrotech old school customer service AAA rated thanks so much guys if you own a RAF Gyrocopter these are the best blades around!!!!!"
We love to get such messages from our Customers!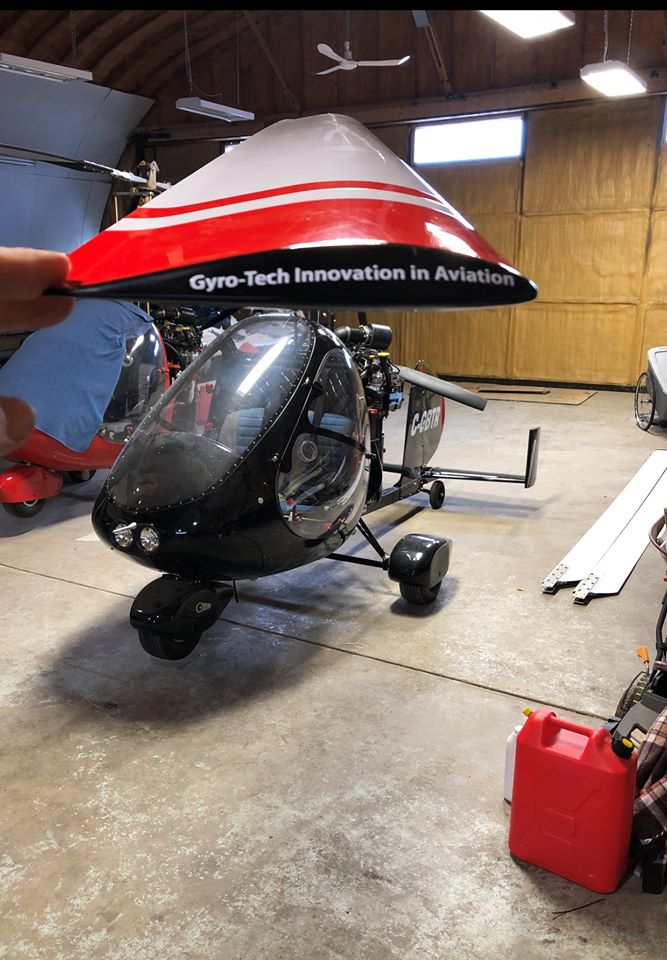 ---