---
On January 16, 2020 in the Institute of Aviation in Warsaw we performed durability test of a composite tail blade for Robinson R44 helicopter.
The test result was very good as the blade withstood the force of 116,7 kN!
Please note that the only destroyed part was the mounting bolt and not the blade structure.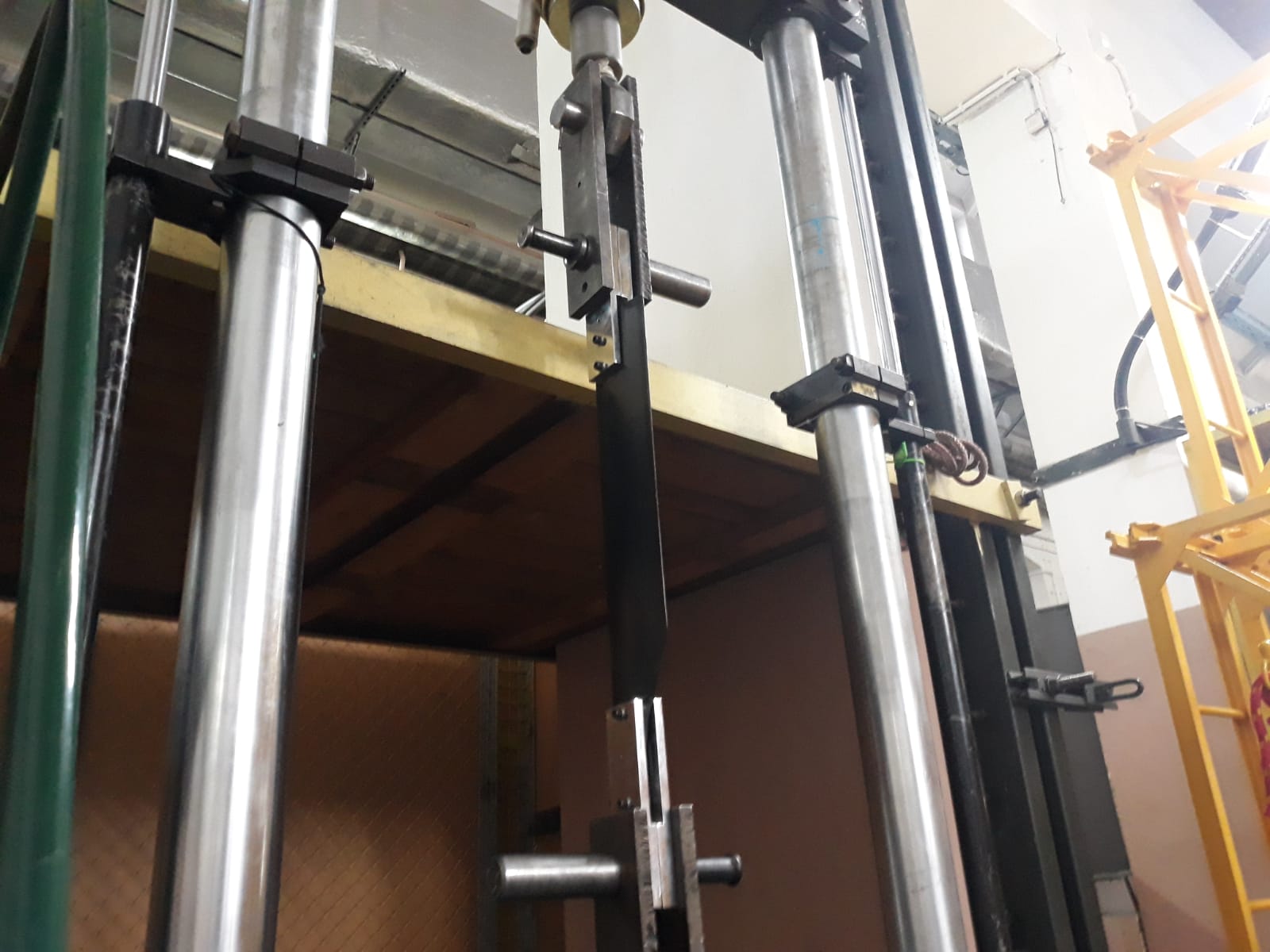 The blades can be used on all Robinson R44 helicopters in experimantal category.
Soon the blades will be tested in flight.
Please follow and keep up to date!