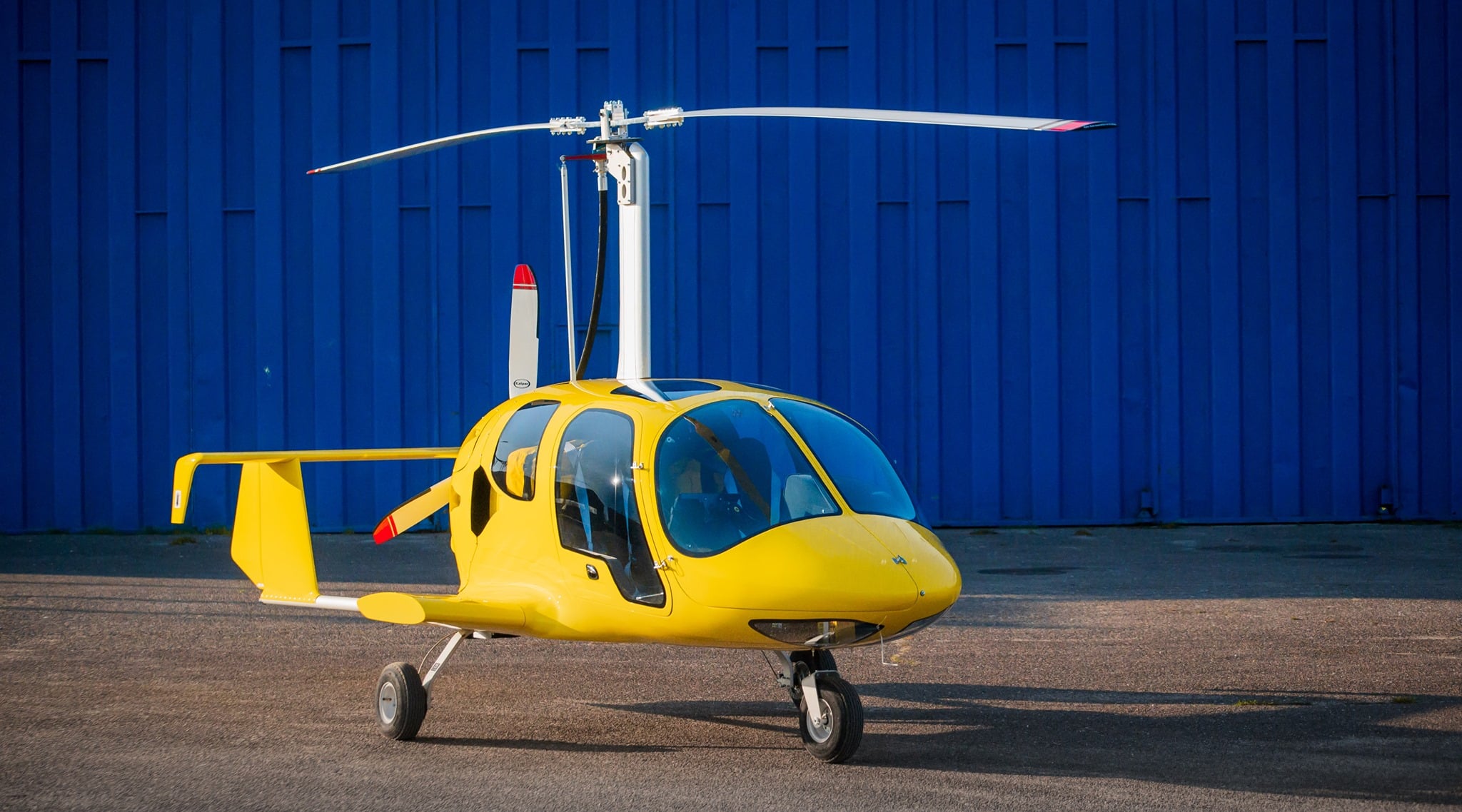 On November 19th we visited MBL company, the producer of AG-915 JAVELN gyrocopter.
We performed flight tests of Gyro-Tech composite rotor.
The tests included:
-> Rotor installation
-> Rotor balancing,
-> Stringing and tracking
-> Flight tests
The results are very good and you can now buy a new AG-915 JAVELN gyrocopter with Gyro-Tech composite rotor.
Below you can see a photo material of the tests.
Thank you very much MBL Team for your very nice welcome!