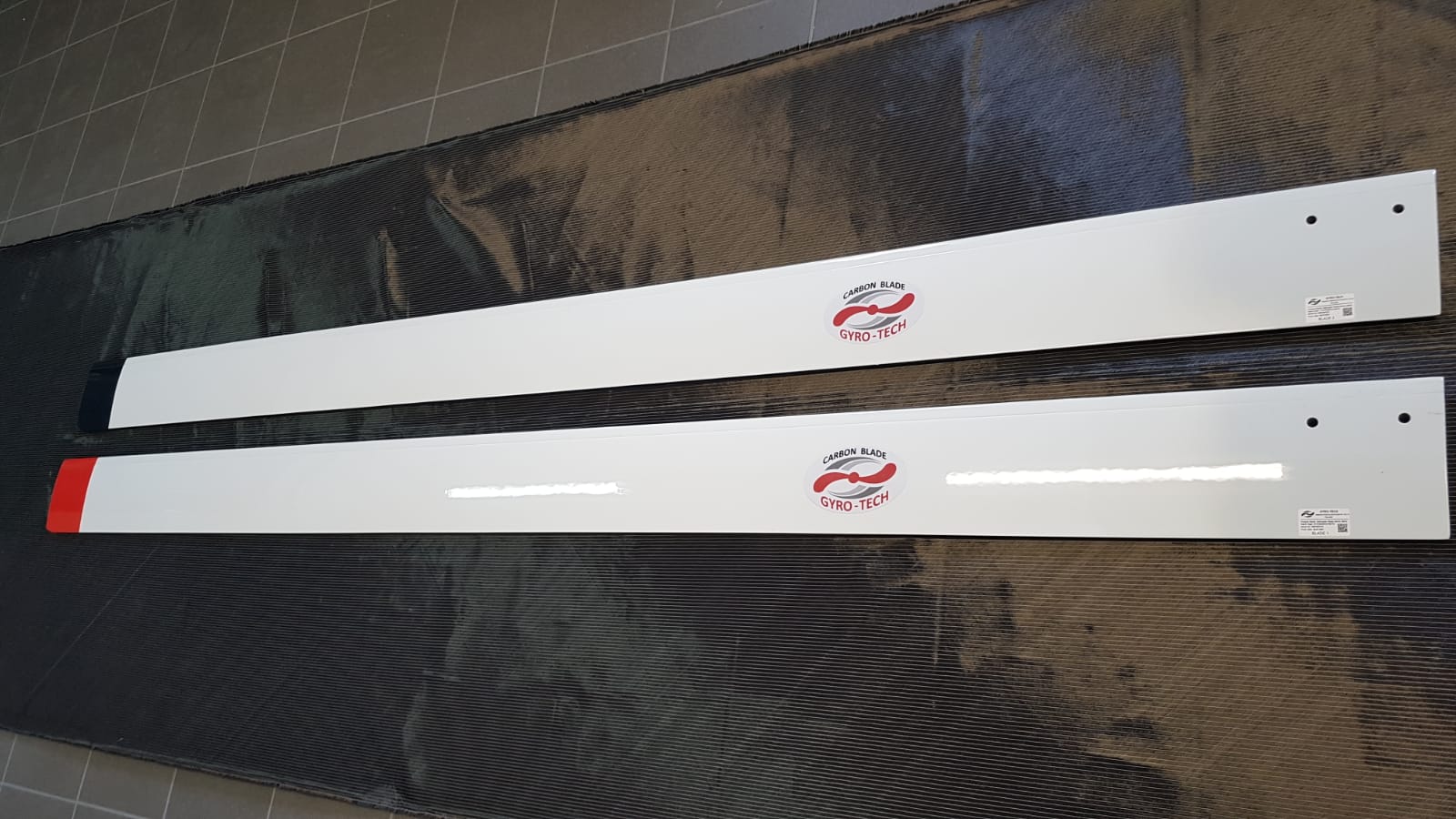 Our composite blades NACA 23012 have been specially adapted for MOSQUITO MXE-285 helicopter.
The root section has been modified to fit the original Mosquito rotor head.
Blade parameters like weight and CG position were designed to improve aerodynamic properties of the blades on the helicopter.
The blades are covered by top coat which is the best type of coating for helicopter blades.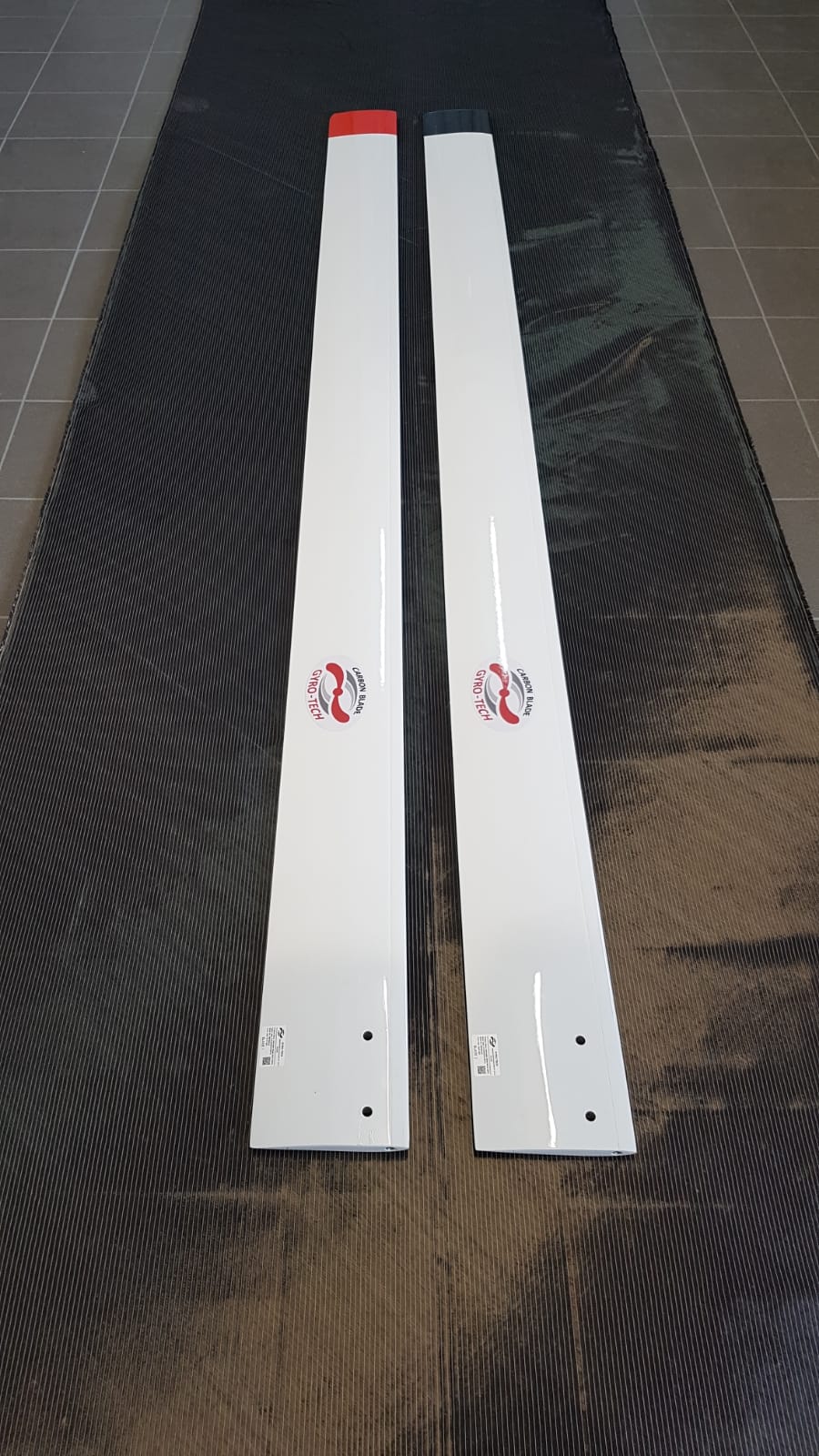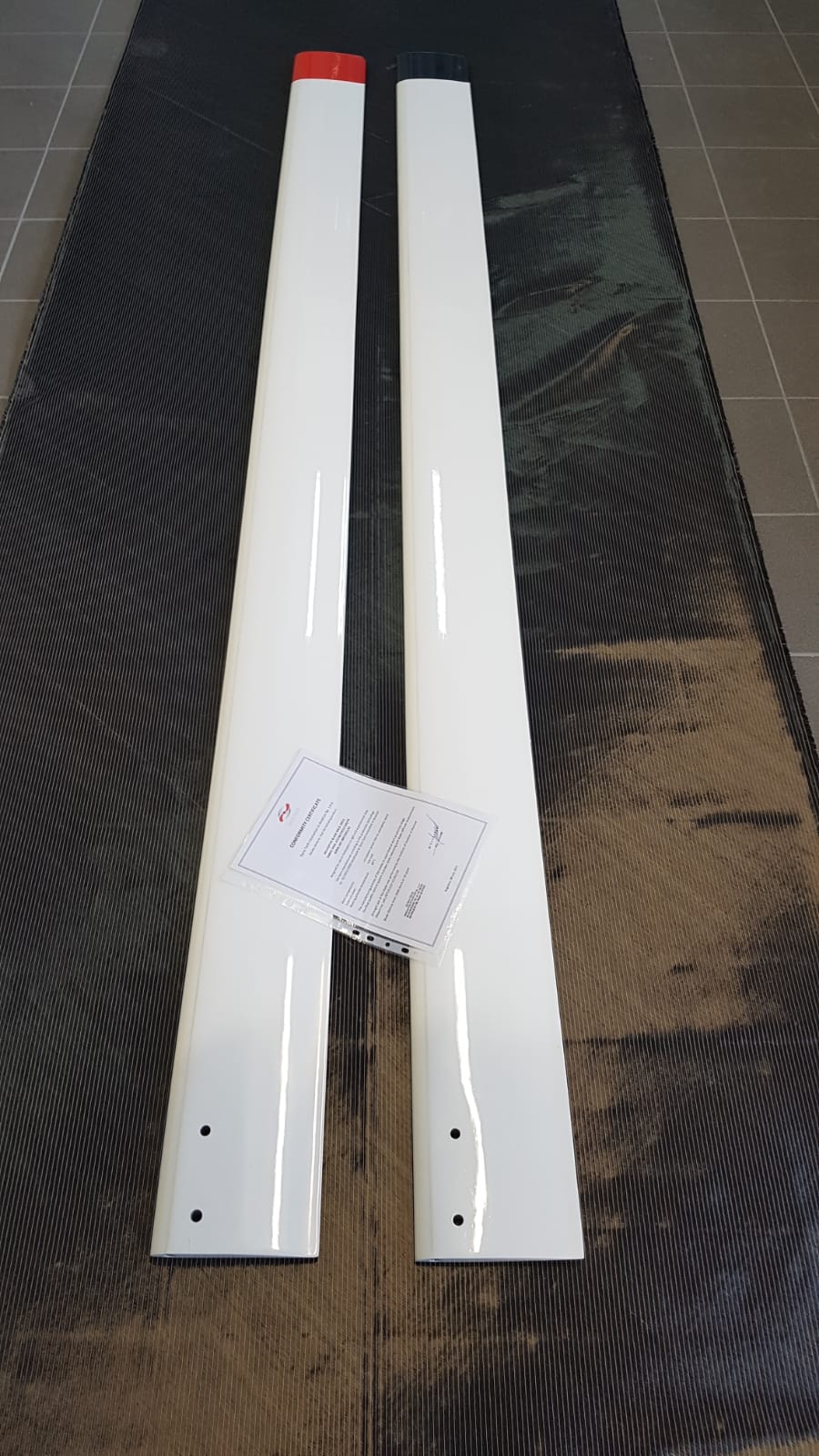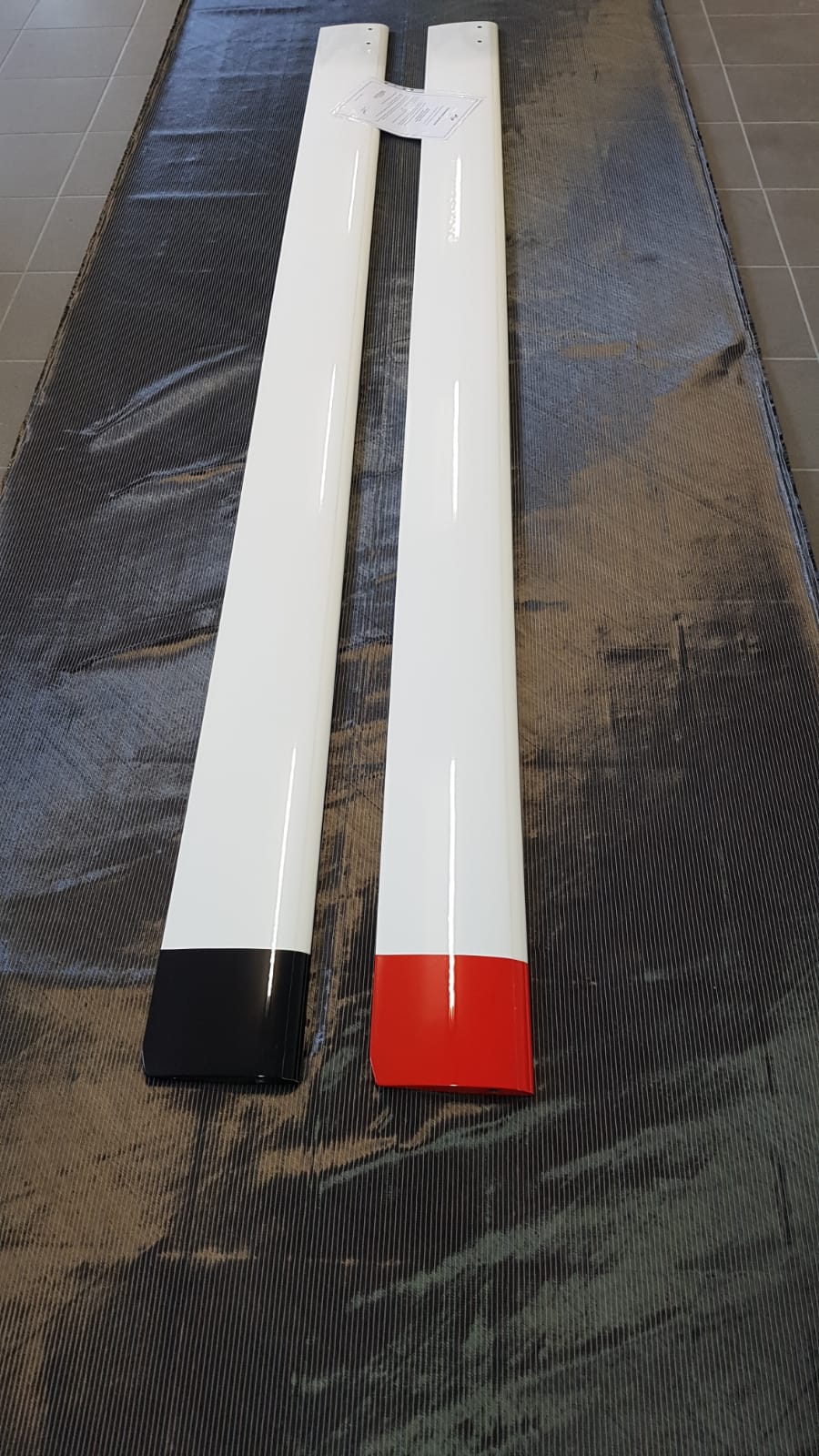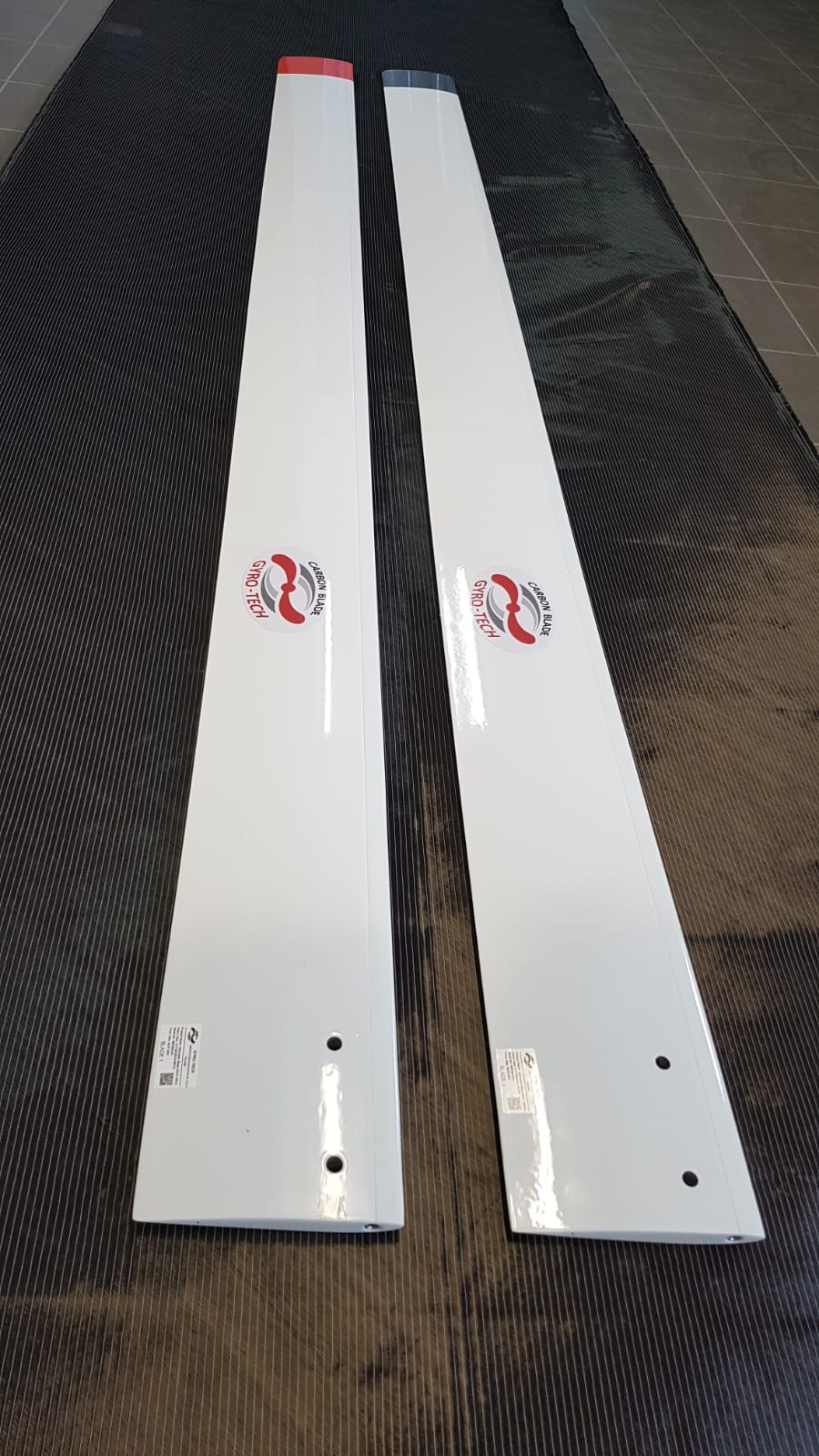 If you are looking for best composite carbon blades for your helicopter please write to us:
contact@gyrotech.eu