Get in Touch
Would you like to place an order or ask about technical details?
Maybe you just would like to talk about aviation?

We always love to hear from our customers.
---
Contact form
Here you can send us a message
Warning! If you do not see any reply from us to your message
within a few days, please check your SPAM folder!
Company details
Here you can find formal data of the company
Gyro-Tech Innovation in Aviation Sp. z o. o
ROGÓŹNO 16C
86-318 ROGÓŹNO
POLAND
TAX ID: 8762461790
NCR No: 0000559399
---
Management
---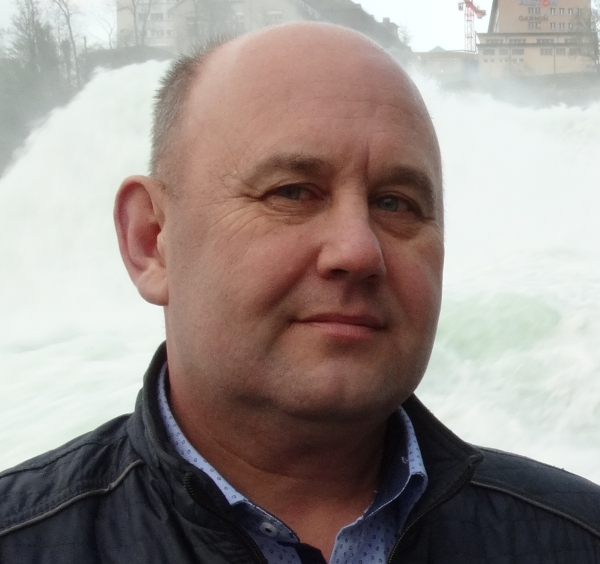 Mirosław Brokowski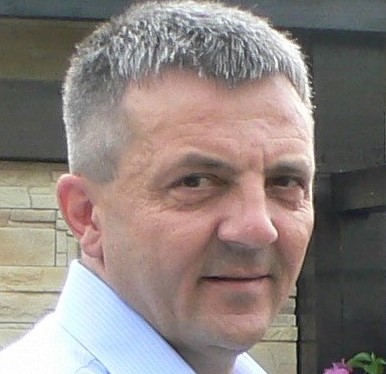 Piotr Jeleniewski
Administratorem danych osobowych jest Gyro-Tech Innovation in Aviation Spółka z Ograniczoną Odpowiedzialnością z siedzibą w Rogóźnie 16C, 86-318 Rogóźno. Dane wpisane w formularzu kontaktowym będą przetwarzane w celu udzielenia odpowiedzi na przesłane zapytanie zgodnie z regulaminem.
Accounting department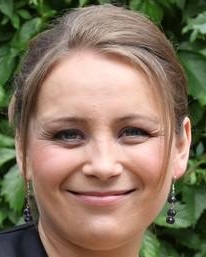 Katarzyna Sienkiewicz
Order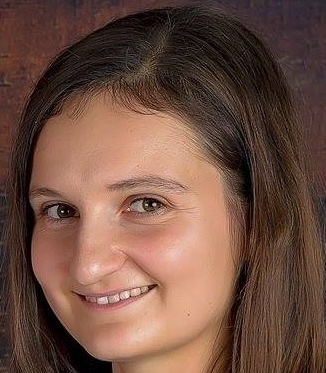 Agnieszka Tepper
Phone number +48 691 801 205
For customers from Italy: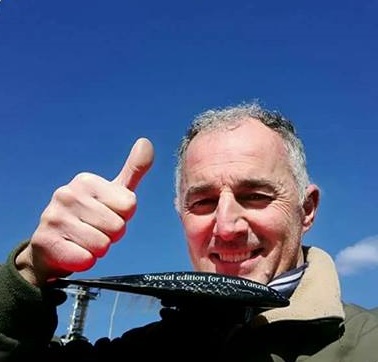 Luca Vanzin