Get in Touch
Would you like to place an order or ask about technical details?
Maybe you just would like to talk about aviation?

We always love to hear from our customers.
---
Contact form
Here you can send us a message
Warning! If you do not see any reply from us to your message
within a few days, please check your SPAM folder!
Company details
Here you can find formal data of the company
Gyro-Tech Innovation in Aviation Sp. z o. o
ROGÓŹNO 16C
86-318 ROGÓŹNO
POLAND
TAX ID: 8762461790
NCR No: 0000559399
---
Management
---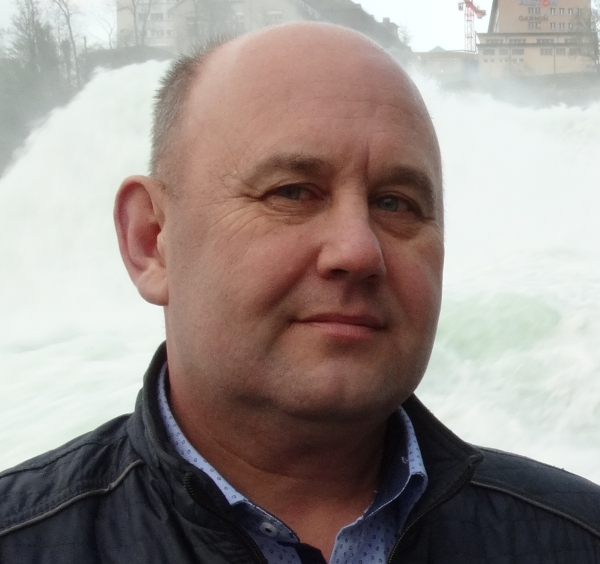 Mirosław Brokowski
The administrator of personal data is Gyro-Tech Innovation in Aviation Limited Liability Company based in Rogóźno 16C, 86-318 Rogóźno. The data entered in the contact form will be processed in order to answer the question in accordance with the regulations
Accounting department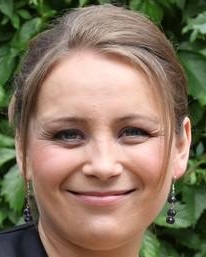 Katarzyna Sienkiewicz
Order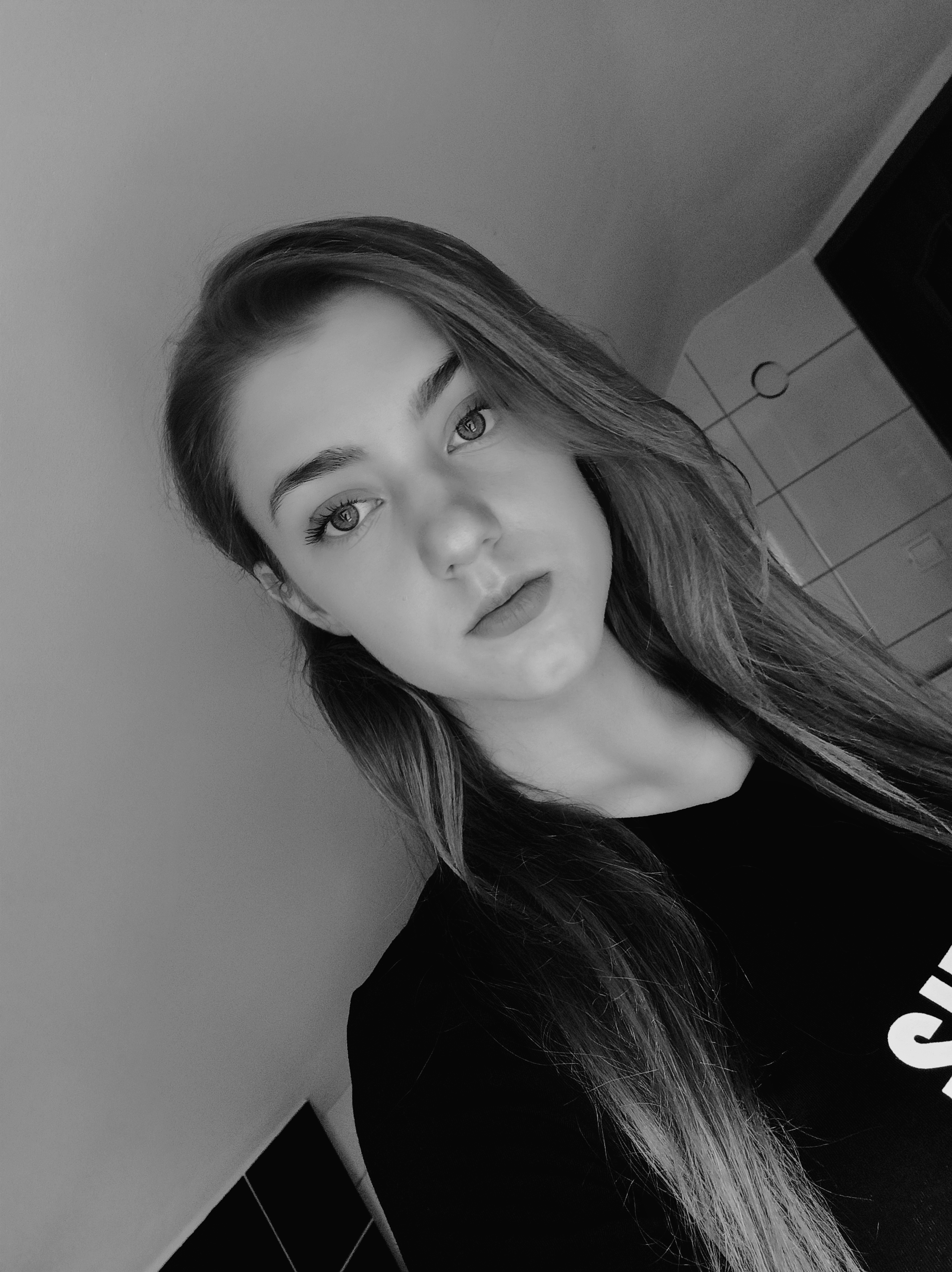 Mirela Czarnecka