Helicopter blades NACA 23015 for Rotorway Exec 162f
in ultralight category
Gyro-Tech composite carbon helicopter blades profile NACA 23015
are excellent for ultralight helicopters.
They have been designed as a replacement blades for Rotorway Exec 162f helicopters in ultralight class.
They are made in 100% from composite carbon fiber.
Connector.

Weight approx. 16 kg

The weight includes aluminium or steel straps

Connector.

100% carbon fiber

We use carbon fiber that makes our blades very light, durable and stiff

Connector.

Maximum length 3.6 meters

The maximum length of our blades is 3.6 meters but it can be shorter according to your needs

Connector.

Two types of blade root available

With steel or aluminium straps
Connector.

Chord 190 mm

The blade chord is 190/7.5 inch mm over the entire blade length

Connector.

Top coat cover

The blades are covered by white top coat and the blade ends can be painted with any color

Connector.

Metal leading edge protection

Our blades leading edge is protected by extra strong metal sheet

Connector.

Aviation certifiates for materials used

All composite materials and resins used in our blades have aviation certificates

Connector.

Institute of Aviation certificates for the blades

Our blades went through strict durability and stiffness tests – see in the Download Area
Pricing options
The prices do not contain VAT. Under certain conditions, we can sell our products without VAT. Please contact us and check whether you can buy our products without VAT.
Discounts now available!
Before placing an order ask for a discount.
Order for 1 Set
receive discount 0%
€ 8200
price per set + shipping cost
5 years guarantee
after-sales service
fast delivery
submit your order!
Warranty
Check the time of warranty
for our products
5 years !
We provide up to 5 year warranty
for our products
Flexibility
Our blades do not fit
to your helicopter?
Still not convinced?
---
Write to us and ask about technical details.
We will be pleased to dispel any of your doubts.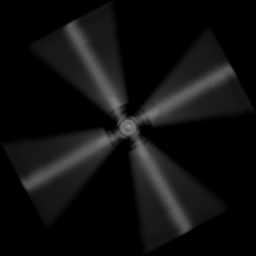 Contact page