Carbon Tail Blades 
for a variety of helicopters

---


The blades are made in 100% of carbon composite. Apart from the carbon skin, the blades also have a carbon girder that significantly increases their durability and using safety.
Additional feature of our carbon tail blades is no limited lifetime.
Below you can see our full offer of helicopter tail blades.
---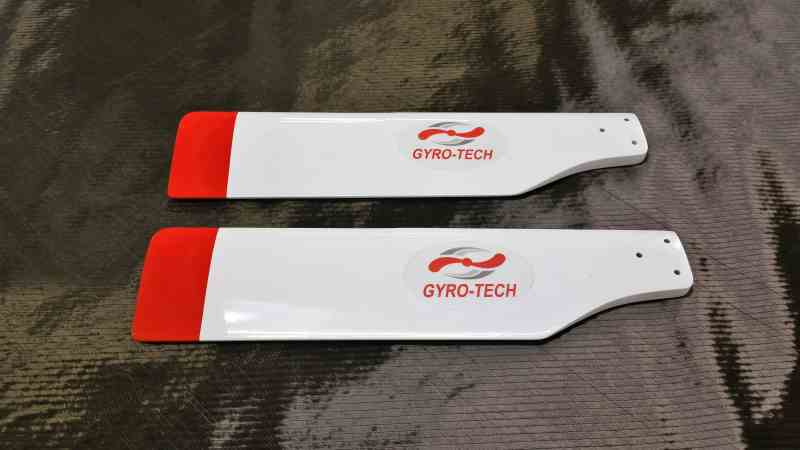 * The prices do not contain VAT. Under certain conditions, we can sell our products without VAT.
Please contact us and check whether you can buy our products without VAT.
Connector.

Left or Right rotation

Connector.

Leading edge protection by a special protective tape

Connector.

Blade fixing can be adapted to every helicopter

Connector.

Blades lifetime is unlimited
Product Gallery
use navigation to skip the photos
Warranty
Check the time of warranty
for our products
5 years !
We provide up to 5 year warranty
for our products
Flexibility
Our blades do not fit
to your helicopter?
Still not convinced?
---
Write to us and ask about technical details.
We will be pleased to dispel any of your doubts.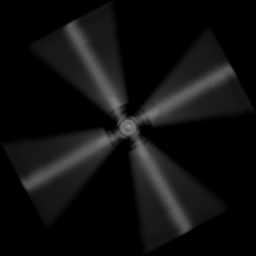 Contact page