NACA 8H12 Original Airfoil Blades
Warning!
You are on the page where you can now buy the best composite blades in the world to your gyrocopter. Consider whether you really want to have them because once you buy it, you will spend more time in the air and not with your family!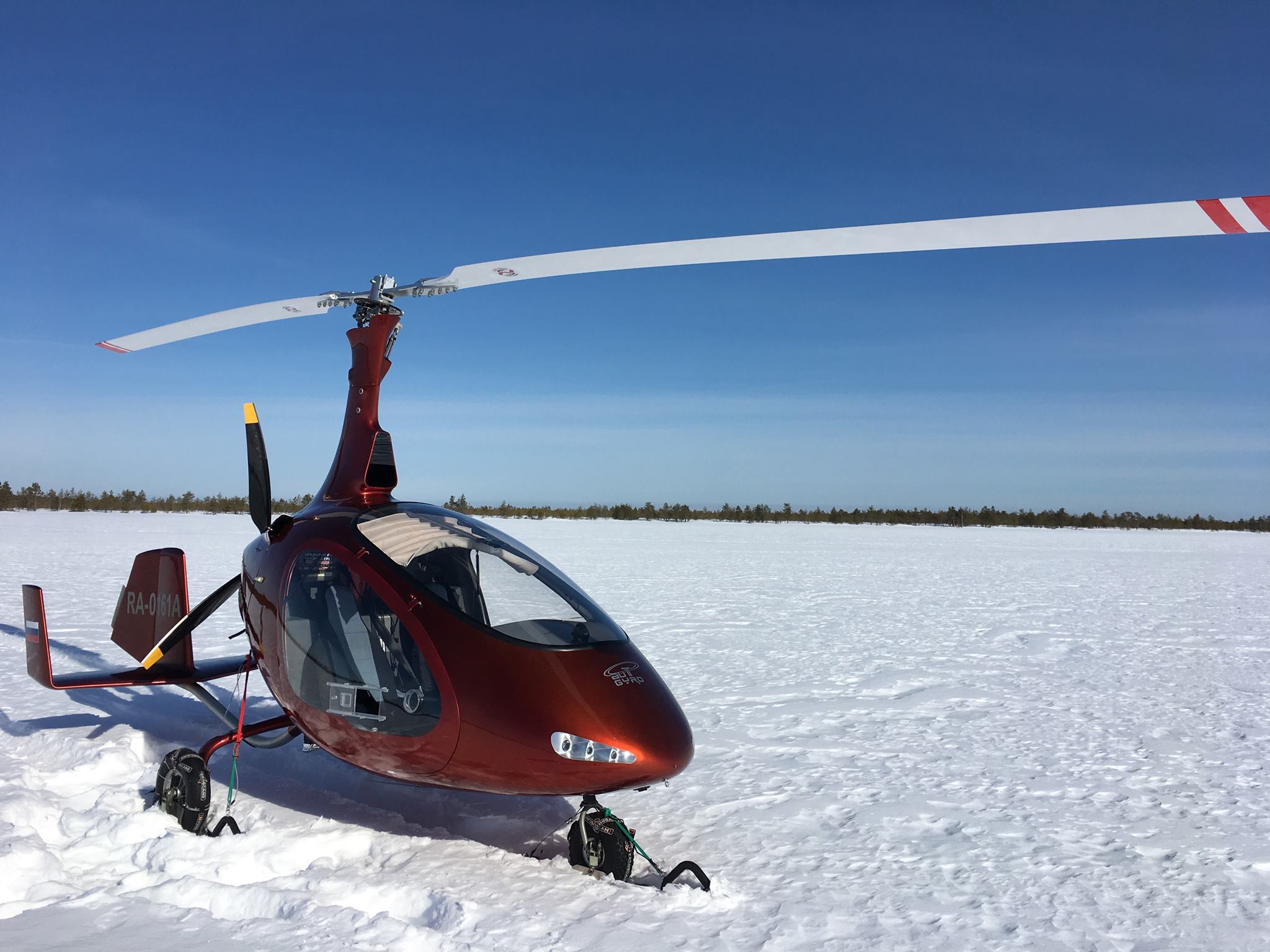 Technical information about the Rotors
Connector.

100% composite carbon fiber

We use composite fiber that makes our blades very light, durable and stiff

Connector.

Maximum blade length 4.10 m

The maximum length of our blades is 4.10 meters but it can be shorter according to your needs

Connector.

Adjustable rotor diameter

We can adjust the rotor diameter to every gyroplane

Connector.

Institute of Aviation certificates for blades and hub bar

All our products were tested in the Institute of Aviation in Warsaw
Connector.

Chord 216 mm

The blade chord is 216 mm over the entire blade length

Connector.

Aluminum Hub Bar

Our hub bar enables blade tracking and centering of the hub bar in the rotor head

Connector.

Aviation certifiates for materials used

All composite materials and resins used in our blades have aviation certificates
Product Gallery
use navigation to skip the photos
Carbon Blades
naca 8h12 airfoil
€ 4000
price for one rotor set (2 blades + hub bar)
100% carbon fabrics
weight of 1 blade is 15.5 kg
5 years warranty
after-sales service
fast delivery
Place an order!
Connector.

The price does not include 23% VAT tax

Customers from the EU having an active VAT number as well as customers from outside the EU do not have to pay VAT. If you are from the EU and you do not have an active VAT number, you have to add 23% to the product price.

Connector.

The price does not include shipping cost

To calculate shipping cost, we need to know the full delivery address with the postal code.
Warranty
Check the time of warranty
for our products
5 years !
We provide up to 5 year warranty
for our products
Flexibility
Our blades do not fit
to your gyrocopter?
Still not convinced?
---
Write to us and ask about technical details.
We will be pleased to dispel any of your doubts.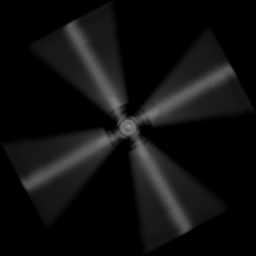 Contact page